Trusted by building contractors, interior designers, home, and business owners. Collar City Painting, LLC is one of the area's premier residential & commercial painting contractors. Clients know us for our attention to detail, eye for color, commitment to planning, and our professionalism. It's what our reputation is built on, the reason we're successful, and exactly what you can expect from us.


INTERIOR & EXTERIOR PAINTING
PAINTING THE PROFESSIONAL WAY
Collar City Painting:
Fully Insured
EPA Certified
5 Year Exterior Warranty
Senior & Military Discounts
Safety Monitored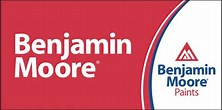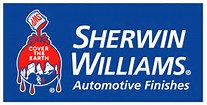 CALL NOW TO SCHEDULE YOUR INTERIOR PROJECTS!
10% OFF ALL INTERIOR!!
THE COLD IS HERE BUT YOU CAN STILL CALL TODAY TO BOOK YOUR SPRING EXTERIOR!! FREE DETAILED ESTIMATES!!!!!!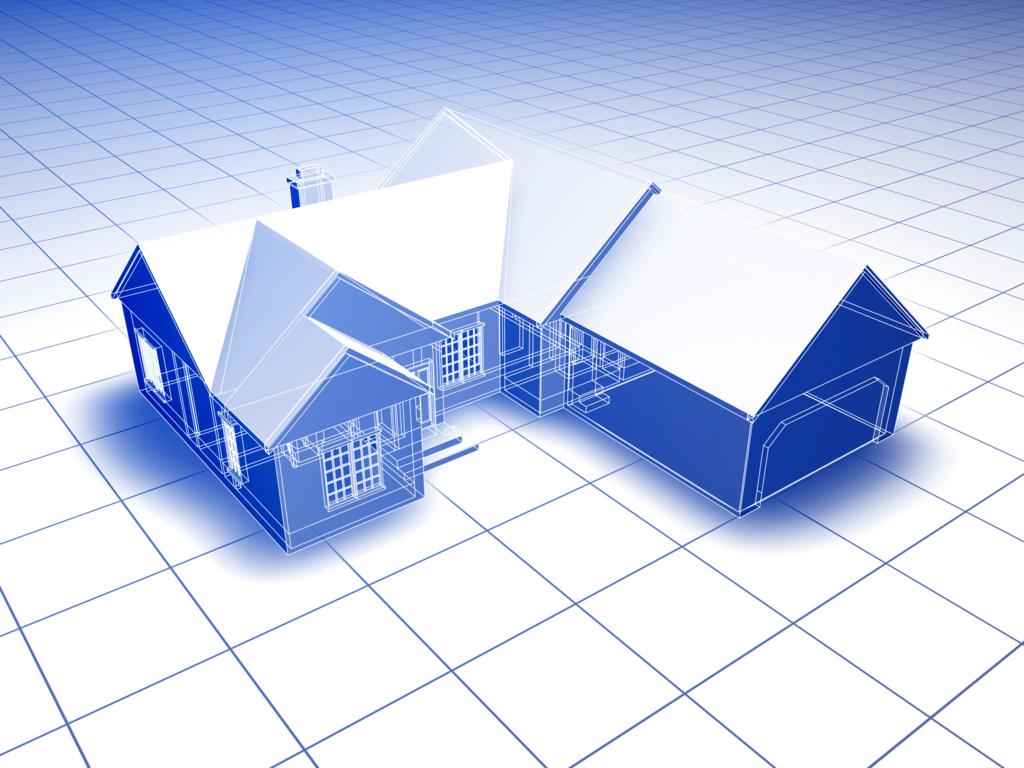 NEW!!! CABINET REFINISHING