"We talked with several painting companies and you guys were the only contractor that understood the look and feel we wanted. You did such a fantastic job. Thank you, so much."
Trish & Kevin P
"I thought it would be tough finding someone that could do justice to a historic home. It wasn't." Jason V
Collar City Painting, LLC was created in 2004 by Edward M McAvoy a Troy NY native after many years in the construction industry. Ed chose the name Collar City because of his love for the city of Troy and its wonderful history. Troy is called the Collar City because the invention of the detachable collar by Mrs Hannah Montague gave a rise to a NEW industry in TROY in the 1820's.
Ed currently lives in Brunswick NY with his wife Susan of 22 years and their beautiful son Declan Daniel "The Irish Prince" who they were blessed with 8/7/2014 and his rescue puppy Kasha.
Ed gave up a great postion as an Operations MGR with a Nationwide Environmental Construction Company to open Collar City Painting. He was constantly traveling and his dream was to have a son and open a small business ................He has a great small business and a wonderful family.........he is Living the dream before its too late!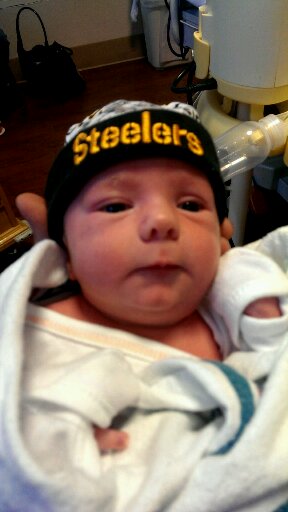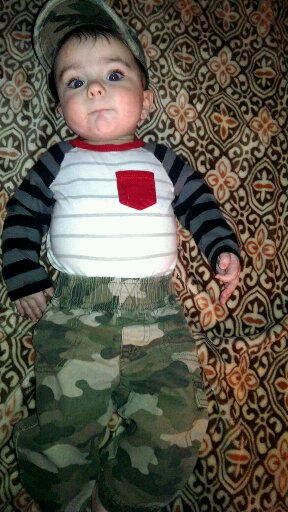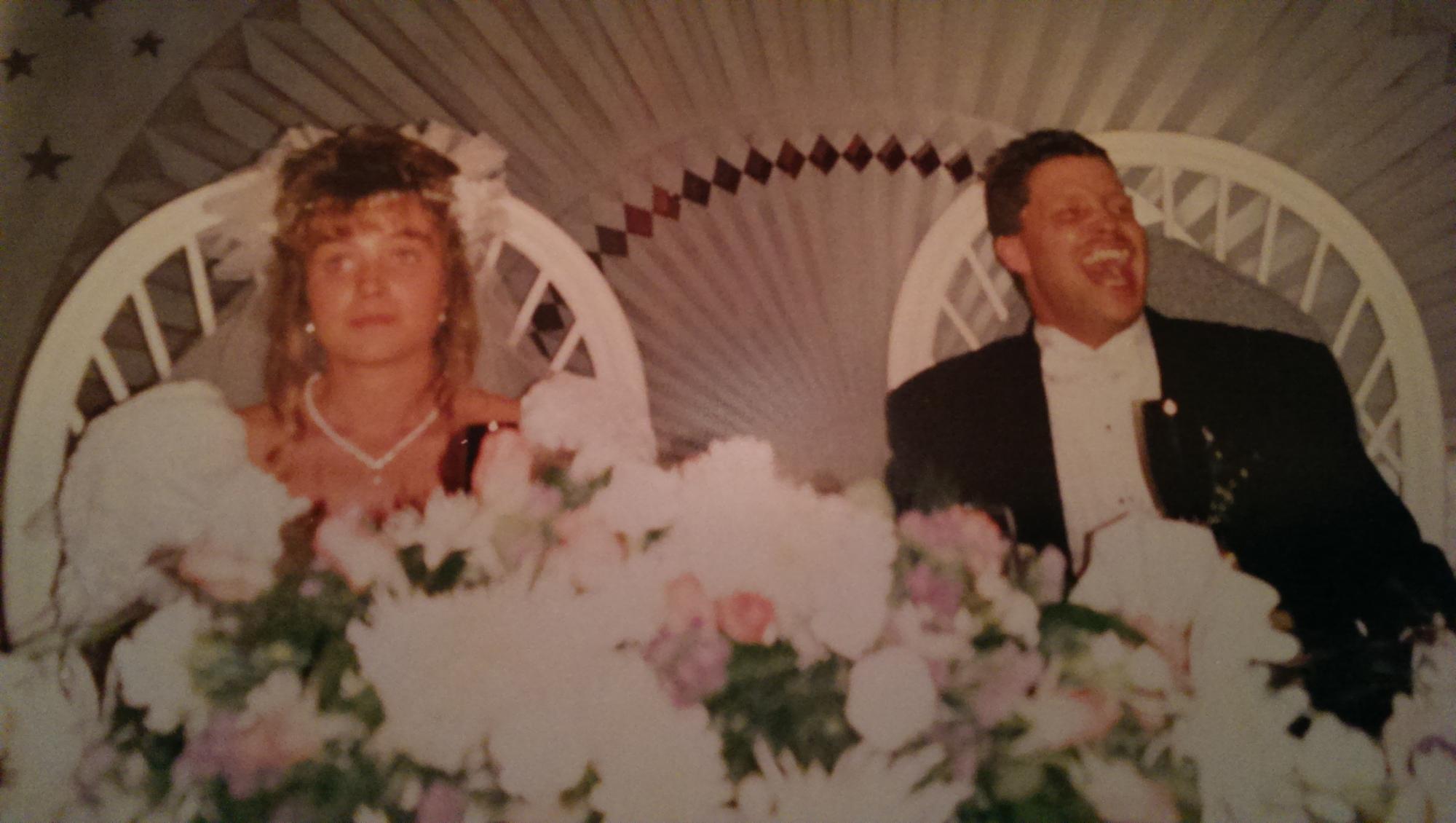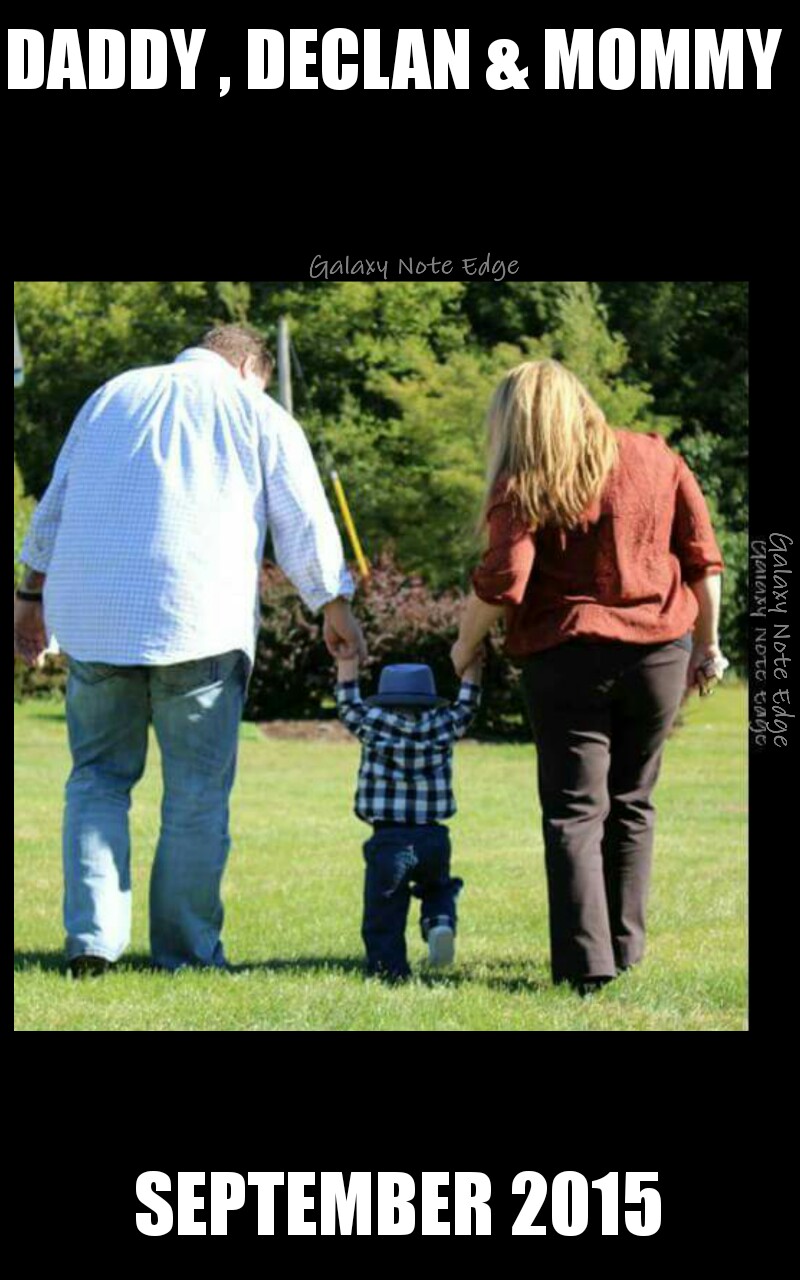 FAMILY
Family is the most important thing in life. So many people never realize it until its too late. Cherish the ones you love and spend as much time with them as possible. Life flies by so enjoy every minute of it
Eddie McAvoy
"We received numerous estimates for our exterior project but chose Collar City Painting because of the wealth of knowldge that was given to us by Mr McAvoy the owner. The proposal was very detailed and listed every step that would be done on our project. We are extremely pleased with the entire process. Collar City has renewed our faith that there are decent and honest contractors out there." Robery J and family